MPK Special Tools
PERFECTING THE HIGHEST PRECISION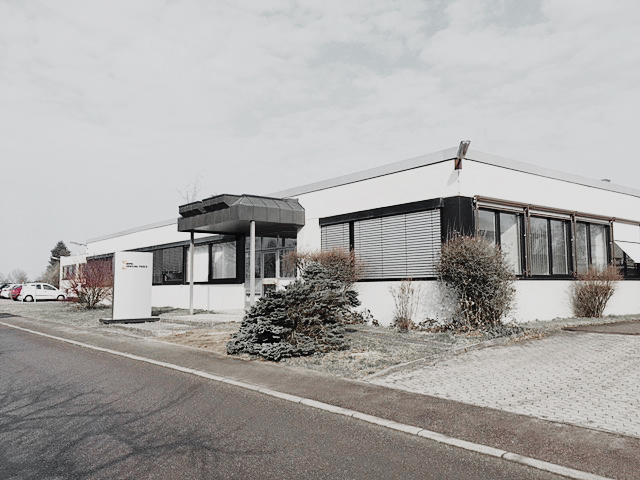 SMALLEST TOLERANCES ARE OUR PASSION
MPK Special Tools GmbH can draw on over 60 years of experience in precision technology. Manufactured according to customer drawings, the entire range of tool and complete solutions out of solid carbide and steel are characterised by the highest precision in any quantity. Strict quality controls as well as continuous deadline and delivery loyalty are absolutely essential for the success of our customers in sensitive sectors.
MPK Special Tools
MORE THAN TOOLS
MPK Special Tools implement one-offs, small runs or large batches that perfectly and exactly meet customer requirements. We are an experienced expert in the fields of blanking and forming technology offering high precision solutions for active parts made of wolfram carbide and steel spanning the entire process chain. Each challenge is mastered with competent advice as regards material, manufacture and deployment of the narrowest tolerances. The variety of technologies is based on pooled competences and years of experience to enable the μ-precision solutions for every field of application.

MULTIFACETED
Whether conventional or automatic – our select machine park is used to implement the individual tool solutions using efficient technologies.

PRECISE
Irrespective of the number of units, manufacture focuses on the lowest possible tolerances and ongoing quality control following the individual work stages.

INDIVIDUAL
Our aim is to find the optimum solution for your special application at the lowest tolerances as well as implement demanding manufacturing tasks in superb quality.
MPK Special Tools GmbH
SYNERGY
SUCCESSFUL RESULTS THANKS TO GOOD PARTNERSHIPS
A strategic partnership with the micro precisions tool manufacturers
ZECHA Hartmetall-Werkzeugfabrikation GmbH based in Königsbach-Stein offers optimum distribution paths and a complementary production range. Customers will be glad to hear that two redundant production sites provide a fantastic buffer to cater for downtime, malfunctions and operational safety and can, if needed, augment or replace each other.
In addition, further good partnerships and networks make successful work possible. This also includes a close collaboration with selected renowned solid carbide suppliers and coaters, because these areas require trust.