MEASURING TECHNOLOGY & CERTIFICATION
COMMITTED TO QUALITY
The process of making a component begins with understanding the customer and his needs and requirements. We implement individual parts, small-scale series and large batches perfectly and precisely according to customer wishes. Every challenge is mastered with μ-precision via competent consultancy covering material, manufacture and deployment.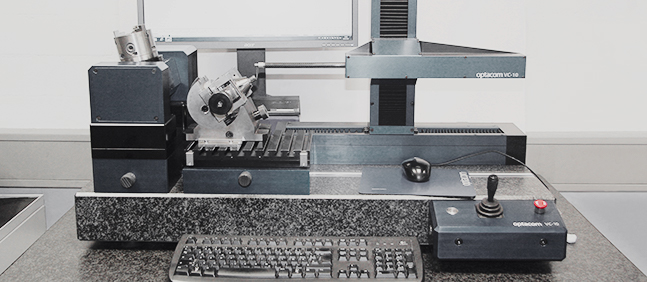 MEASURING TECHNOLOGY:

OUR OWN MEASURING LABORATORIES – ACCURACY DOWN TO THE LAST

µ

MPK Special Tools employs specialised measuring technology to support the quality management processes. Geared to high-end technical demands, our modern measurement laboratory comprises diameter, coaxial and dimensional measuring devices which are employed to assure a high and reproducible quality.

Our confocal microscope enables us to carry out 3D nanometre measurements in compliance with standards and in this way damage to the surface and component can be avoided.

A key instrument in process analyses & further development of tools is the scanning electron microscope. It makes possible 45,000 times enlargement of the surface with extremely high depth of field. The microscope provides a sharp image of varying height differences, an obvious advantage when measuring cutting edges. The possibilities that the scanning electron microscope offer can influence manufacturing processes significantly and if required employed to delve into potential problems.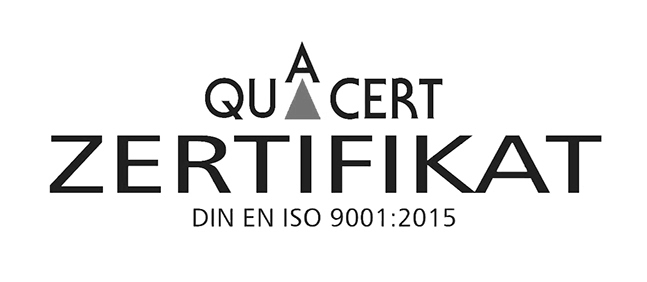 CERTIFICATION:

OUR COMMITMENT TO QUALITY

In its implementation of individual, customer-specific tool solutions MPK Special Tools pays especial attention to precision and perfection. In the process, several factors are elemental for a uniformly high level of quality:

High quality standards and directives require ongoing and holistic optimisation of existing processes. In order to guarantee this, MPK Special Tools has introduced a quality management system (DIN EN ISO 9001:2015) in the fields of development, manufacture and sale of solid carbide special tools, stamping tools and wearing parts. Our aim is to constantly improve the company's performance at all levels.
MPK Special Tools GmbH
ALWAYS AT YOUR SIDE

Technical support and customised solutions:
We can employ our extensive experience and know-how to support you with customised tool solutions. For even more specialised and tricky tasks we can manufacture special solutions that are exactly tailored to the respective application and can also be reproduced many years later.